WANNA LOOK HOTTER THAN AN SG?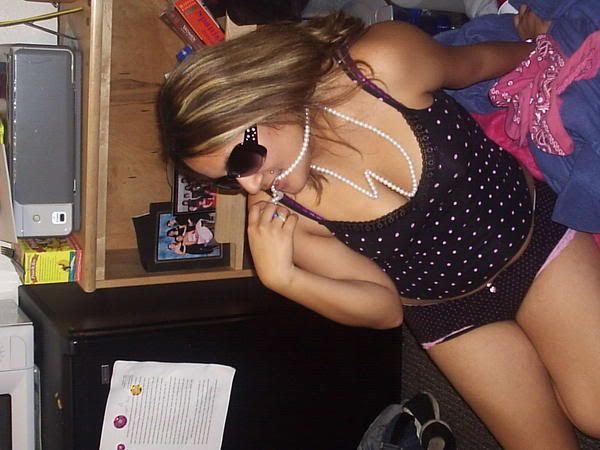 OR just show your friends how you Party?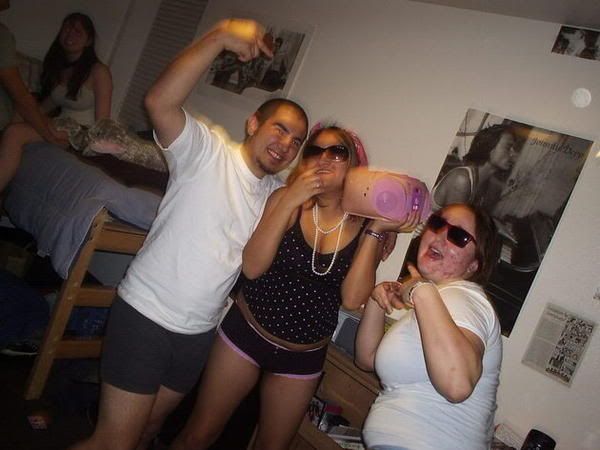 How bout payin for ur OVERLY expensive PUBLIC College education for merely lookin hott ?



or do u JUst blow at takin mirror pics and are in grave danger of lookin lame on ur myspace?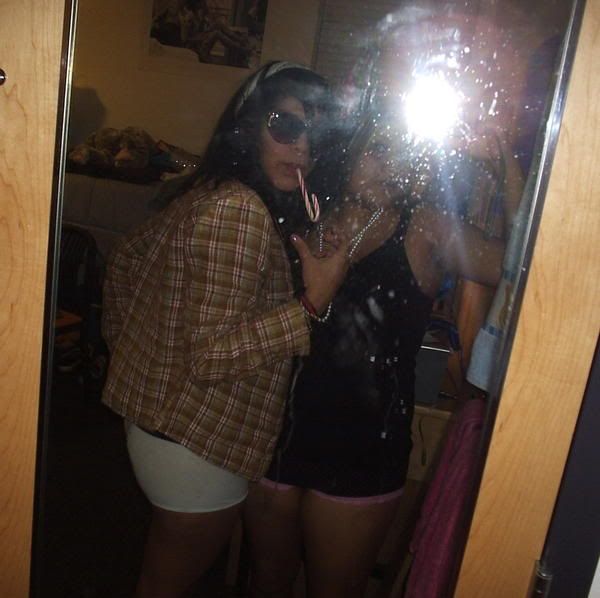 maybe u wanan look like a pimp ass danger boy?



or show ur friends how cOOl u ARe?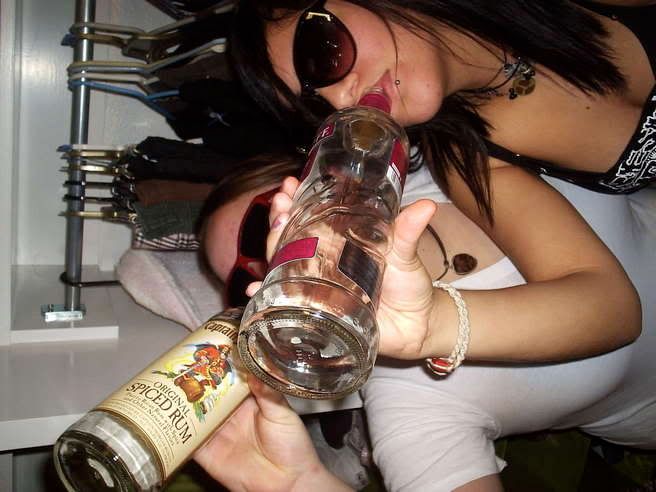 WATEVER the reason, theres only one place to go to
Photosessions by AUDREY,
cuz shes kooler then u are.

and p.s. shes from compton.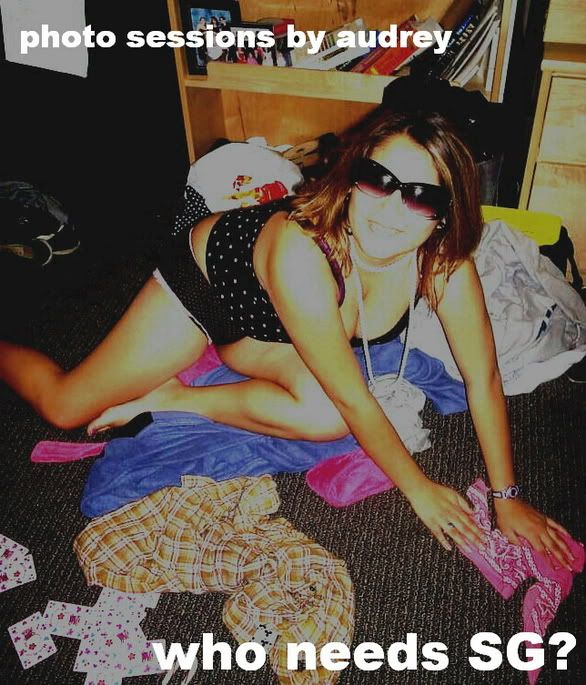 ..when you got hott ass jenny!!!

help this lovely girl go to college and become the future educator for youre future children. =)